CHORLEY GOLF CLUB – LADIES SECTION
The Ladies Section of Chorley Golf Club is a vibrant and friendly group of ladies. Their competition day is usually a Sunday at 12 noon. The ladies support Lancashire Ladies Golf Club Association playing in the East Division in both Handicap and Bronze matches. They also play in an annual Preston Charities competition against 8 other clubs in the Preston area which is usually the first Sunday in September. Each year they also have an annual Challenge match (Mayors Cup) against Shaw Hill which is played over 2 days in one weekend, alternating the courses, and which is also played by the Men's and Junior's sections. The ladies are also affiliated to the Manchester & District Golf Association and support both ladies and mixed competitions throughout the year.
Club Competitions are planned for every weekend and also midweek in the summer so there are plenty of opportunities to play competitive golf. However if you just want to have a friendly and relaxing game, it is difficult to beat the amazing views out to the coast of Lancashire and across to Rivington Pike and the Lancashire moors when going round the course.
Lora Fairclough, European Tour winner, has been a member of the Club since the age of 11, honing her skills on the Chorley course. As an amateur Lora was a full England International and also represented Great Britain & Ireland in the Vagliano Trophy in 1989. Lora then went on the play with great success on the European tour for 21 years and also represented Europe in The Solheim Cup in 1994. Lora, together with Mark the Professional, are available for lessons if you wish to improve your golf on the clubs practice areas.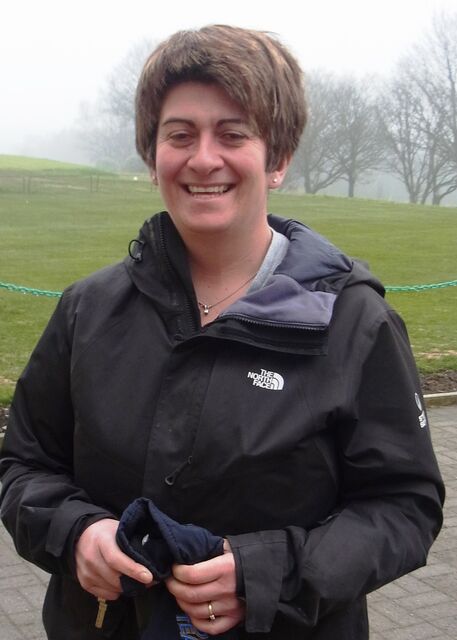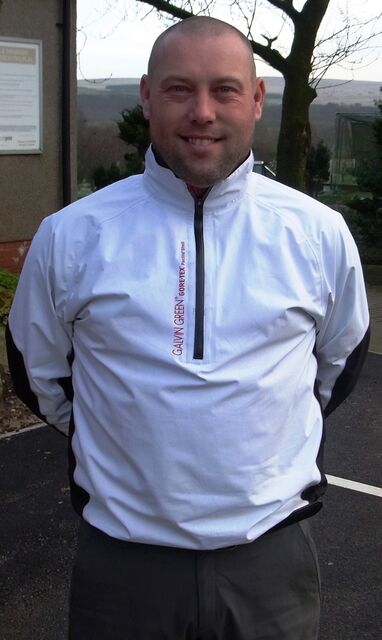 The Ladies section also arrange many other social events throughout the year which include Presentation evenings including either a guest speaker or skilled demonstration, theatre trips and special lunches. This is in addition to the club social events with great entertainment, quiz nights, bridge nights, afternoon tea's and access to all the usual facilities associated with a top golf club.
If you wish to join the Chorley Ladies Section, there is an introductory deal where you can join for £100 for 3 months to see if you like the club. Should you wish to continue, there are several membership options available, full details under Membership on the Club website.